Sustainability
Insights
Women who lead | The future of sustainability: in conversation with Lily Billings, Group Sustainability Lead at Foresight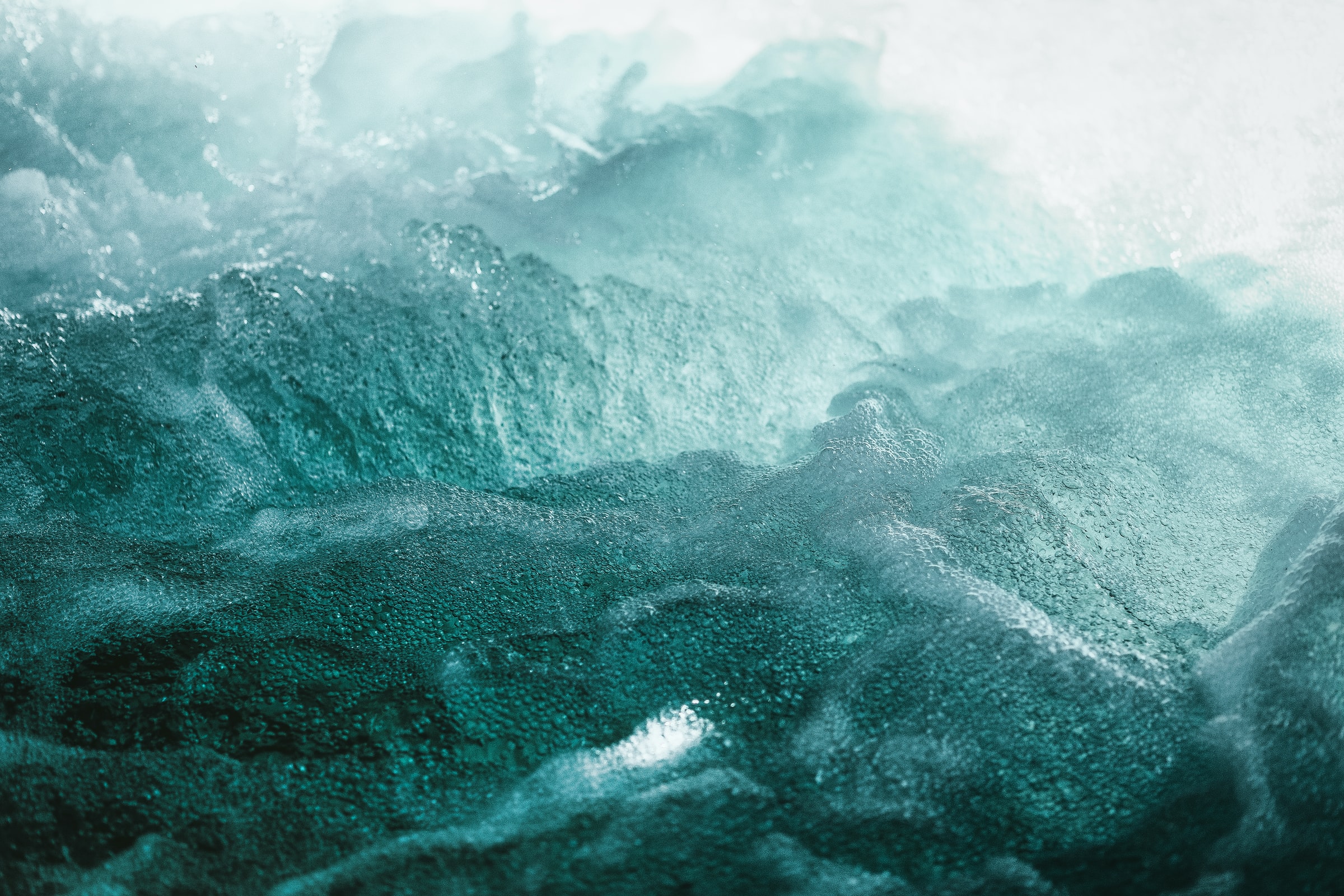 1. Introduce yourself, please!
Hello! I'm Lily, Group Sustainability Lead at Foresight. As of April, I have been at Foresight for one year – and it has gone very fast – but prior to Foresight, I had been working in the sustainability field for 14 years.
I've moved around the UK for both studying and work, but moved back to London in 2011 and I now live in Walthamstow, which is a really fun part of London.
I'm at my happiest when I'm surrounded by people, but I've got to say, I'm missing the slower pace of life we all had during lockdown - I spent a lot of time in the garden, growing veg, laying the new patio, watching the wildlife.
I try my best to practice what I preach - I'm involved in community outreach both with the elderly and on environmental issues, and I'm a massive advocate for going plastic-free. This is also why I became a vegan over four years ago now!

2. Can you tell us a little more about your role at Foresight and what you're responsible for?
I head up sustainability for the group. It was a new role as of December 2021, so we're all finding our feet with it but I have some clear priorities for the near future. One you may have heard about is our new sustainability partnership with the Eden Project, which will be officially launched in June. Watch this space!
My mission is to make Foresight a more sustainable business and investment manager whilst also bringing our staff on the journey with us. A lot of my role involves reporting, meeting regulatory requirements – an ever-evolving space -  and steering the conversation internally to make sure sustainability is on everyone's agenda. We are certainly in a really good place in comparison to many others, but there is so much scope for us to truly do some amazing things collectively.
3. Why did you choose to pursue a career in sustainability?
Thanks to the endangered species Filofax my grandmother gave me when I was very little, I was always interested in the natural world and wildlife. My study syllabuses – including ethics, environmental management and biodiversity conservation, which I loved – prompted me to really align my personal ethics and ideologies with what I wanted to achieve in education and beyond. At university I studied Environmental Management. This was before 'sustainability' was as widely used a term as it is today.  I knew that I wanted to do something with making businesses more efficient and environmentally friendly and responsible but I couldn't quite put my finger on what that meant – it turns out it was 'sustainability'!
My career started off with a heavy focus on the environment and quickly developed into a more holistic approach to sustainability. I was always passionate about conserving nature, managing resources better and being an efficient business through better management of materials and money. However the shift towards sustainability really opened my eyes to the social side of sustainability too and this continues to be a big driver in everything that I do.
4. Have you faced (m)any challenges in your career?
Rightly or wrongly, I have always felt gender and age – those unconscious biases – were challenges for me in the workplace, despite my expertise and experience. Especially in male-dominated industries. Thankfully, a lot has changed since I started out. People are more aware and much more comfortable standing up against negative views and behaviours which is paving the way for better equality and diversity.
5. How do you think the industry is evolving?
I think the industry is now beginning to understand just how important representation is to better inclusivity and diversity. Representation is just as important as doing the groundwork with young people and underrepresented groups to get them interested in a wider spectrum of careers. Representation supports that good work.
Some of our shareholders are also now asking us for our approach to I&D, they want to see a strategy and a demonstration of our own accountability. Whether sustainability or diversity, the industry, and regulators are pushing us to become increasingly transparent. This transparency can be seen negatively as something that makes us feel uncomfortable, or we can see it as an opportunity to recognise our shortfalls and demonstrate that we understand them and that we have a plan to do better.
6. What's your vision for sustainability at Foresight?
I will be spending some time later this year to really solidify a more formal sustainability vision for the business which will lead to a set of objectives that we can all support. I want everyone in our business to understand what their role is in delivering sustainable outcomes, whether you're an investment manager or not – we are all accountable and we can all make good things happen. I want it to be obvious from the minute a new member of staff or visitor walks into one of our offices that we make every decision with sustainability in mind. Sustainability isn't just about investing in the 'right' products. It's about embedding it into the little things too – I think a lot of us are switched on to being relatively sustainable.
I'd say I have five focus areas:
Climate change and emissions - I want us to have a plan to get to net zero that we can all get behind – that we can deliver results against year on year
Social value - how we can contribute to local communities, support job creation and boost health and wellbeing of our own staff
The circular economy - across our offices but also when managing our assets and portfolio companies – there is so much scope for us to do some incredible things, tackling big issues like end of life wind turbine blades but also designing out waste from business processes
Biodiversity and nature recovery - having a group wide approach to how our investment streams can tackle the nature recovery crisis particularly in Europe, as well as contribute to biodiversity enhancements. Our partnership with the Eden Project will help deliver some of this
Better data management - without good data we can't fully understand our sustainability performance and therefore we can't set meaningful targets – we need a standard set of data to be able to compare ourselves against others externally and internally and to demonstrate improvements over time