News
An overview of FSFCs proposed afforestation scheme for our Frongoch / Cwrt-y-cadno valley site in Wales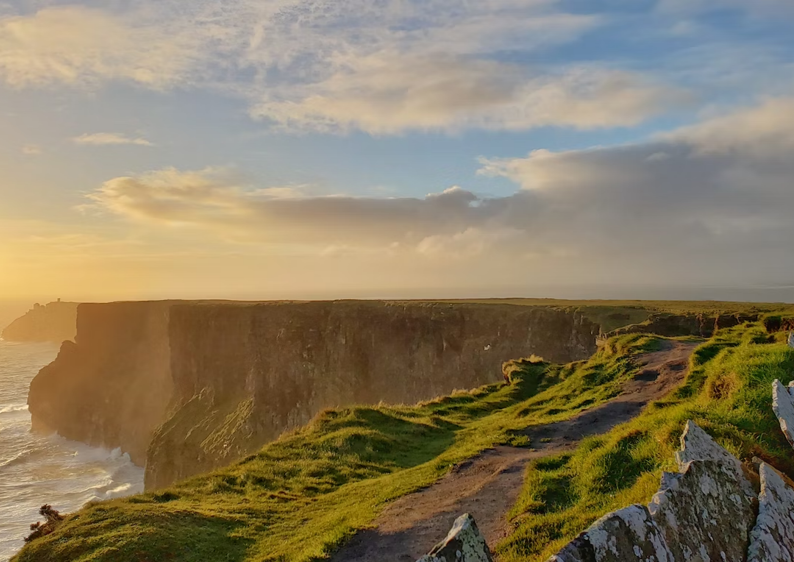 In line with all FSF's afforestation schemes, FSF's plans for Frongoch has been sensitively designed to incorporate a diverse mix of tree species (including rare and endangered ones), to include open spaces for natural habitat, and to make a positive impact in terms of both climate change mitigation and biodiversity. 
The land acquired by FSF at Frongoch extends over approximately 94 hectares. Of this 42.5 hectares (around 45% of the total land area) is intended to become an afforestation scheme. The remaining 51.5 hectares, including the valley basin, will not be planted with any trees and will remain open ground.
Within this 42.5 hectare afforestation scheme, 73% will be planted with conifers and the remaining 27% will be planted with broadleaves, well in excess of the 10.5% required to meet UK Forestry Standards and including many trees that are rare and endangered such as sessile oak, downy birch, common alder, hazel, field maple and crab apple species.  FSF is very aware of historical industry errors around monoculture forests and planted conifers will only make up c.33% of Frongogh's total land area. 
It's important, however, that FSF maintains some allocation to conifers because, from a climate change perspective, they have approximately 3 times the impact of native broadleaves - they grow faster and therefore sequester carbon much more quickly.  And much of the timber from conifers will end up in housing for around 100 years - timber has a naturally negative carbon footprint and the use of sustainable timber can help displace carbon-intensive building materials such as concrete and steel.  
FSF's also excited by the various local benefits that our plans will create.  For example,  we will be gifting an area of land to the community church which will enable it to extend its graveyard, while residents who live downstream of Frongoch will benefit as the scheme directly reduces the risk of future floods.  Meanwhile, we will help to improve connectivity around our woodlands through signposts in Welsh, walking paths, mountain bike trails, carparks, etc.  And local jobs will be created at different points throughout the tree planting and scheme development process.
If you would like to discuss the afforestation scheme further, please contact our FSF team on +44(0)20 3667 8100 or email fsfc@foresightgroup.eu.