Awards
Foresight Group named Best VCT Investment Manager at the 2022 Growth Investor Awards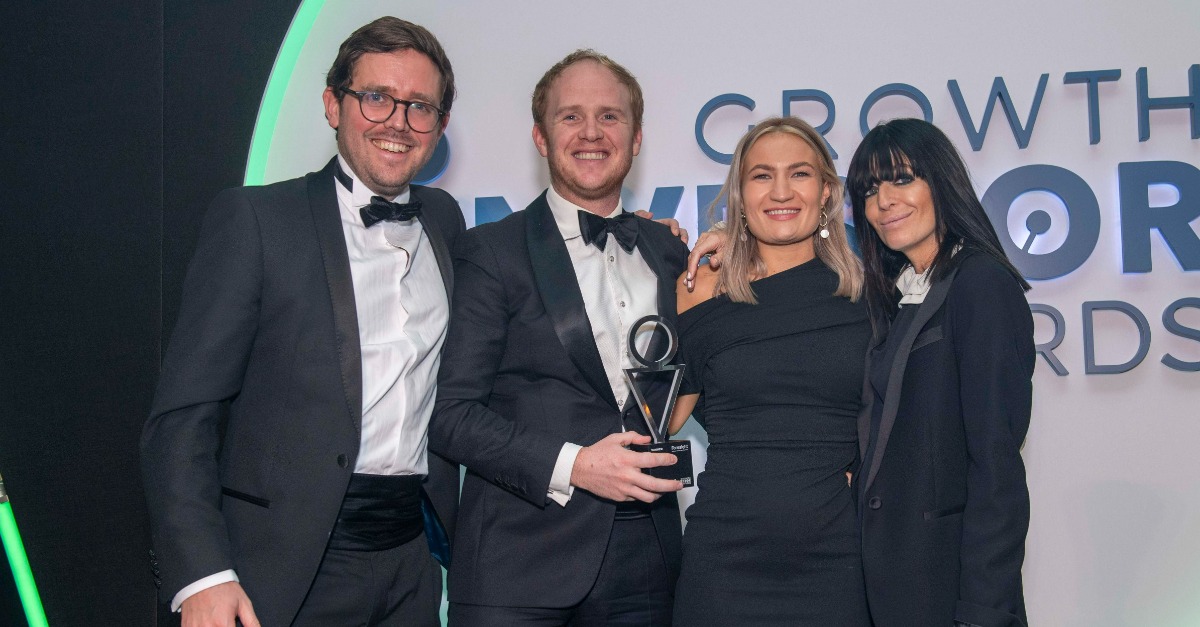 Foresight Group named as winners in the eighth annual Growth Investor Awards, organised by Intelligent Partnership
Foresight Group recognised for outstanding achievements this year in the prestigious Best VCT Investment Manager category
The gala dinner and awards ceremony was held last night at the London Hilton on Park Lane for 450 guests
TV and radio star Claudia Winkleman hosted the evening, with a keynote address delivered by Mark England, OBE (Team GB's Chef de Mission for the Paris Olympics 2024)
The 2022 Growth Investor Awards took place last night, with a gala dinner and awards ceremony to recognise the best of the growth investing community. The winners received their awards at the London Hilton, Park Lane, in front of 450 guests from across the alternative investments industry.
This year's awards were hosted once again by TV and radio star Claudia Winkleman, alongside Intelligent Partnership's founder Guy Tolhurst.
This year was the eighth Growth Investor Awards (GIA) organised by Intelligent Partnership. For almost a decade GIA has celebrated those businesses and individuals within the financial services and alternative investment industries, who support the UK's high-growth SMEs and Startups.
Foresight Group was recognised by the judges for their outstanding contribution, as the winner of the prestigious Best VCT Investment Manager category.
Despite the challenging economic backdrop, the guidance, support, and returns they've delivered for their clients, and the businesses they work with, has been so impressive this year.
Commenting on the award, Nick Mettyear, Senior Investment Manager at Foresight Group said: "We're delighted to have been named Best VCT Investment Manager at this year's Growth Investor Awards. These awards celebrate impact beyond investment and highlight the importance of UK SMEs' role in driving economic recovery, so we are honoured to have been recognised at the event."
Guy Tolhurst, founder of Intelligent Partnership, said: "It's been a challenging year for everyone, that's why it was amazing – last night- to see a room full of the growth investor community celebrating the essential contribution they make in supporting the UK's fast-growing SMEs and Startups. They are so much more than just investment providers.
Foresight Group are right at the heart of this alternative investments community, so it was brilliant to see them take away the top prize in such a competitive category. The judges rightly recognised their outstanding contribution this year."
For further information please visit growthinvestorawards.com