Sustainability
Insights
Directing the tide: UK advisers' role in driving UK wealth towards sustainable investing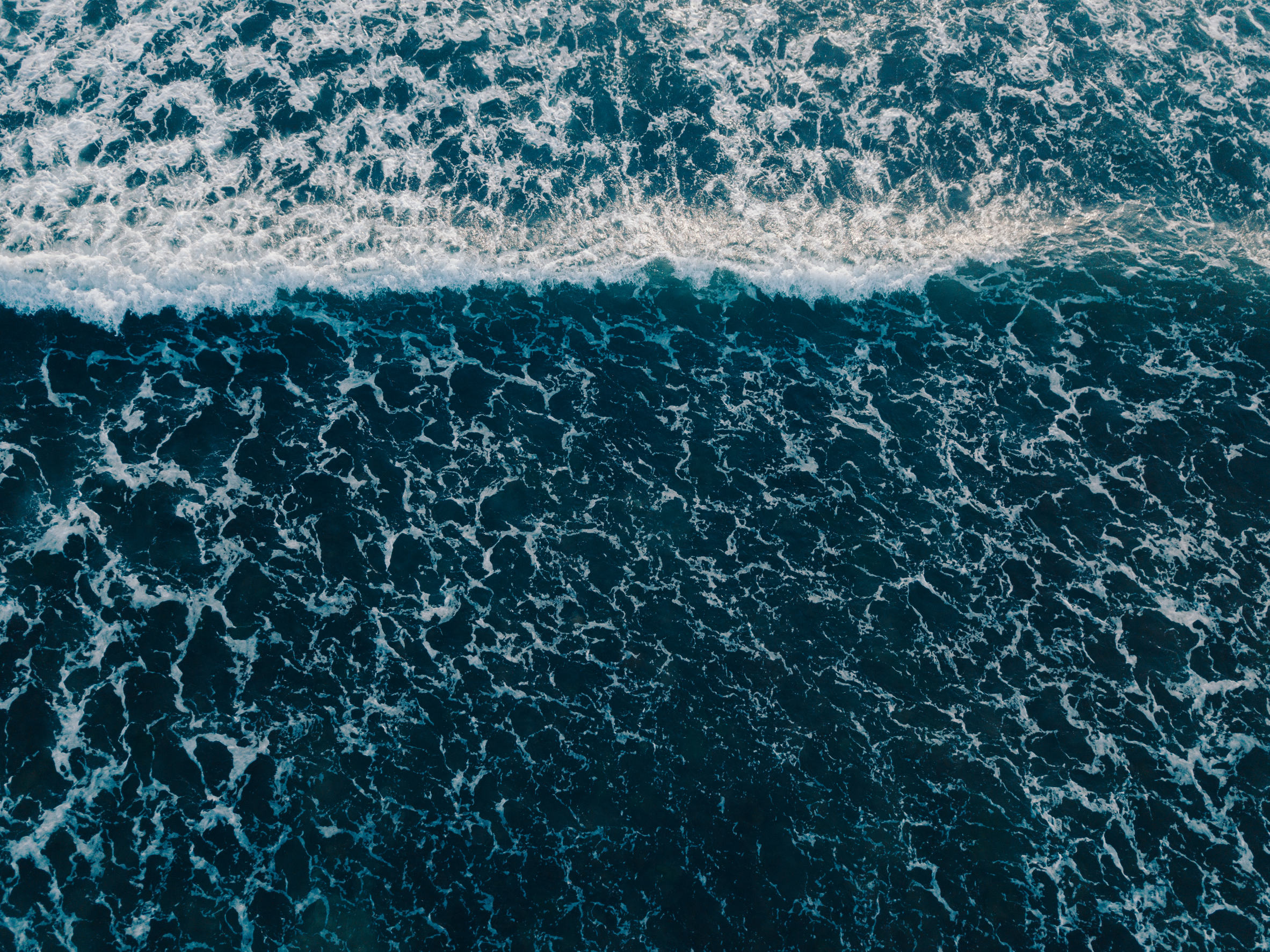 Calls to protect the environment and tackle social injustices continue to grow louder globally. Climate change is climbing the international agenda and public demonstrations reflect growing sentiment towards promoting change and securing a 'sustainable' world. A major element of this movement is the demand to direct investors' capital towards achieving Environmental, Social and Governance (ESG) aims.
This clamour has only grown since we published our last ESG research report in January 2020, when the implications of COVID-19 were not recognised. Since then, the world has changed dramatically. Public sentiment has focussed even more towards sustainability and the White House has a new president committed to environmental causes.
The UK's private wealth is substantial and can make a significant contribution towards a sustainable world. If the power of this wealth is to be leveraged, then key influencers in bringing this about will be financial advisers.
They engage with those who own the lion's share of this personal wealth and can play a pivotal role in helping investors to understand, develop and fulfil ESG goals.
To gain more insights into what influence wider trends are having on these advisers and their thoughts on ESG integration, the reasons for its growing popularity, the barriers to its advancement and how to offer clients solutions, we have conducted new research among UK financial advisers. Comparing our results with those of the survey we conducted last year also reveals some of the dynamics around how sentiments are changing on these issues.
Our findings are outlined in this report.
If you would like further information or to discuss an investment opportunity, please contact us on +44(0)20 3667 8199 or email sales@foresightgroup.eu.
This document has been issued and approved by Foresight Group LLP (FRN 198020), which is authorised and regulated by the Financial Conduct Authority.